PPP Fraud
Business owners who receive Paycheck Protection Program (PPP) funds are required to use those funds to meet minimum qualifications regarding payroll expenses and other essential costs. If you've witnessed the misuse of funds or inaccurate application for funds, you may have a whistleblower lawsuit.
Contact Daniel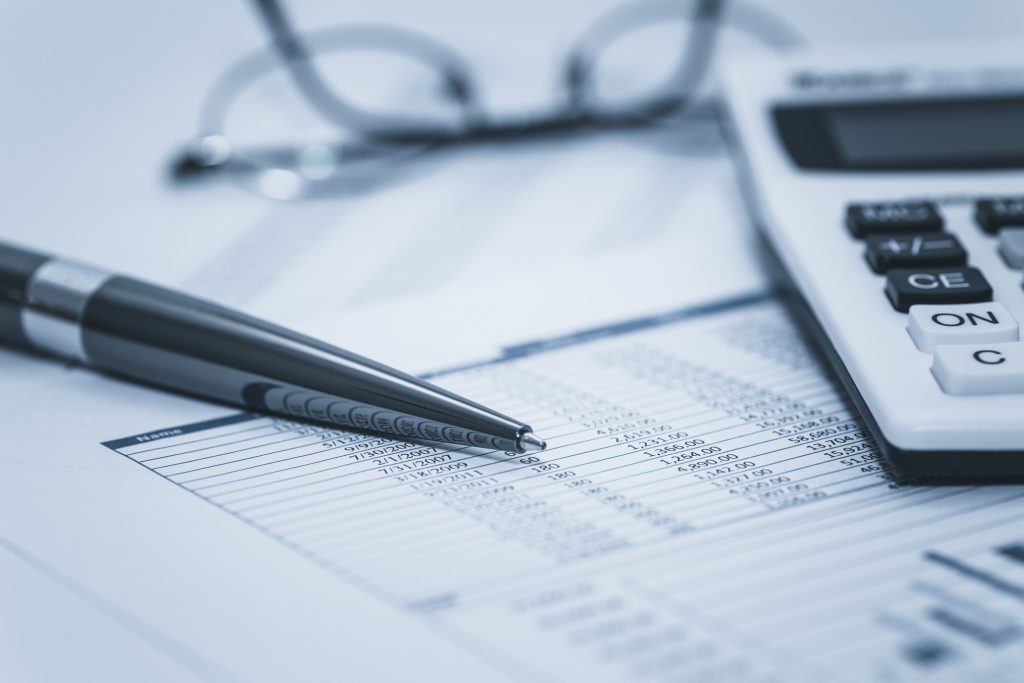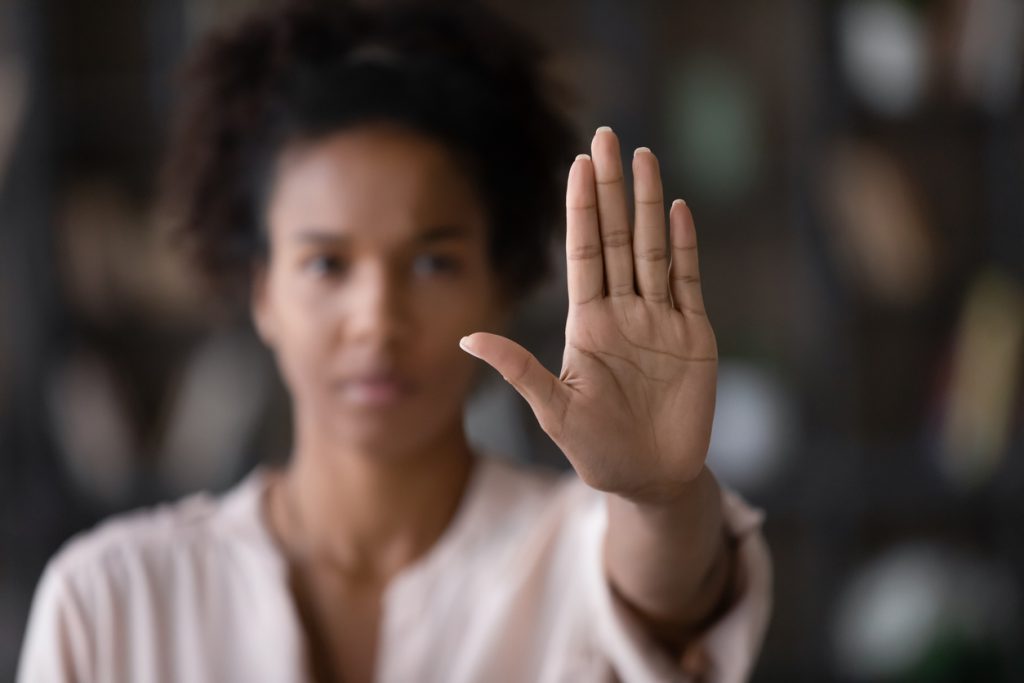 False Claims Act
The False Claims Act (FCA) of 1863, also known as Lincoln's law, established liability in defrauding the government, was created to prevent the union military suppliers from fraudulently charging the U.S. Army during times of desperation in the Civil War. However, this piece of legislation has since been interpreted and applied to many cases where individuals or business owners attempted to make false claims against federal government programs, like the PPP, which establishes coronavirus aid.
Contact Daniel
Relator
The term or definition of "Relator" as used in the qui tam provision of the False Claims Act means one who relates to the government the fraud being committed against the government.
Contact Daniel